"Door het samenbrengen van unieke expertise binnen een frame van participatieve samenwerking brengen we strategic planning, communicatie coaching en channel planning naar een toegankelijk, no nonsense en effectief niveau.
Modulair, down-to-earth en gericht op resultaten werken onze medewerkers volgens een stappenplan in lijn met de customer journey van uw bedrijf"
STRUCTURE
Coaches and Strategists
Designers and Writers
Event Managers
ACTIVITIES
Coaching - Strategic Planning
Event Marketing - Custom Publishing
Implementing it all
EXPERTISE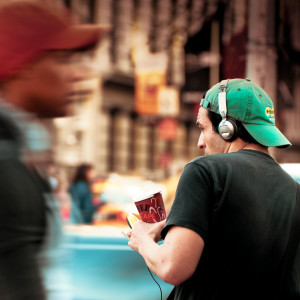 Media (publishers and rep houses)
Social Profit/NGO's
Food & Beverages
Why working with E-Frame?
E-Frame = collaboration between senior people, low entry level, low maintenance, high return on investment.